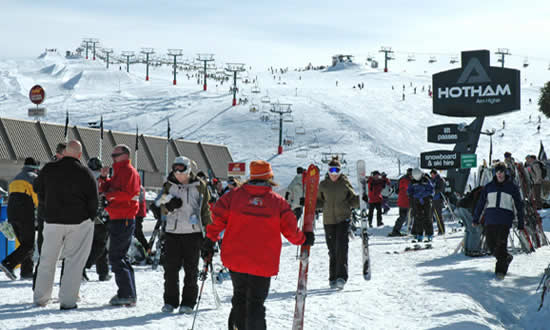 The Hotham Ski Association represents the collective interest of all snow sport participants and stakeholders, including lease holders and users of the Mount Hotham Alpine Resort.
Latest HSA Survey
Now Closed. Results discussed at the AGM
Recent changes to Lift Pass Pricing/Products announced by the Hotham Lift Company
Let us know what you think, and take the survey. Click on the big green OPEN SURVEY button below:
NOTE: If you choose to make a comment on a question, please click on the paper plane symbol

to move to the next question!