The Hotham Ski Association operates under a set of Rules of Association.
Our objectives include:
To actively engage in bringing the concerns and interests of our members to the attention of the appropriate bodies to ensure appreciation and resolution.
To promote the interests of leaseholders and snow sport participants at Mt Hotham.
To assist in the development of the Mt Hotham area as a tourist destination for all seasons.
To encourage snow sports and the provision of snow sport facilities at Mt Hotham .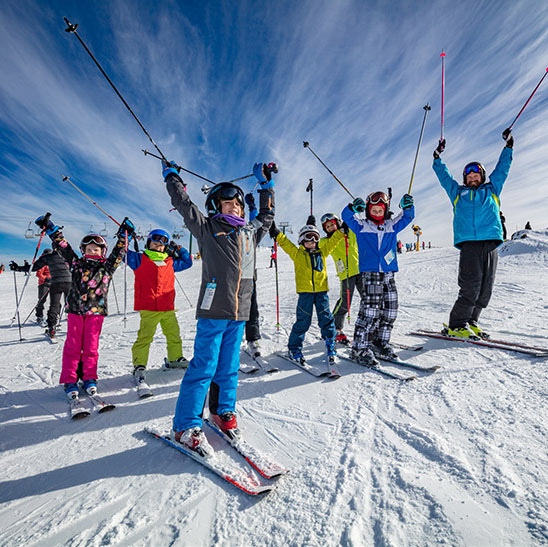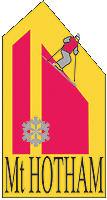 A brief history of the Hotham Ski Association
The Hotham Ski Association was established through its predecessor in 1972.
We became an incorporated body in 1993, and at the same time extended our membership beyond the traditional club base to take in apartment owners at Hotham and to include all snow sport participants and enthusiasts.
We aim to represent the collective interest of all skiers, snow boarders and users of the Mt Hotham Alpine Resort.